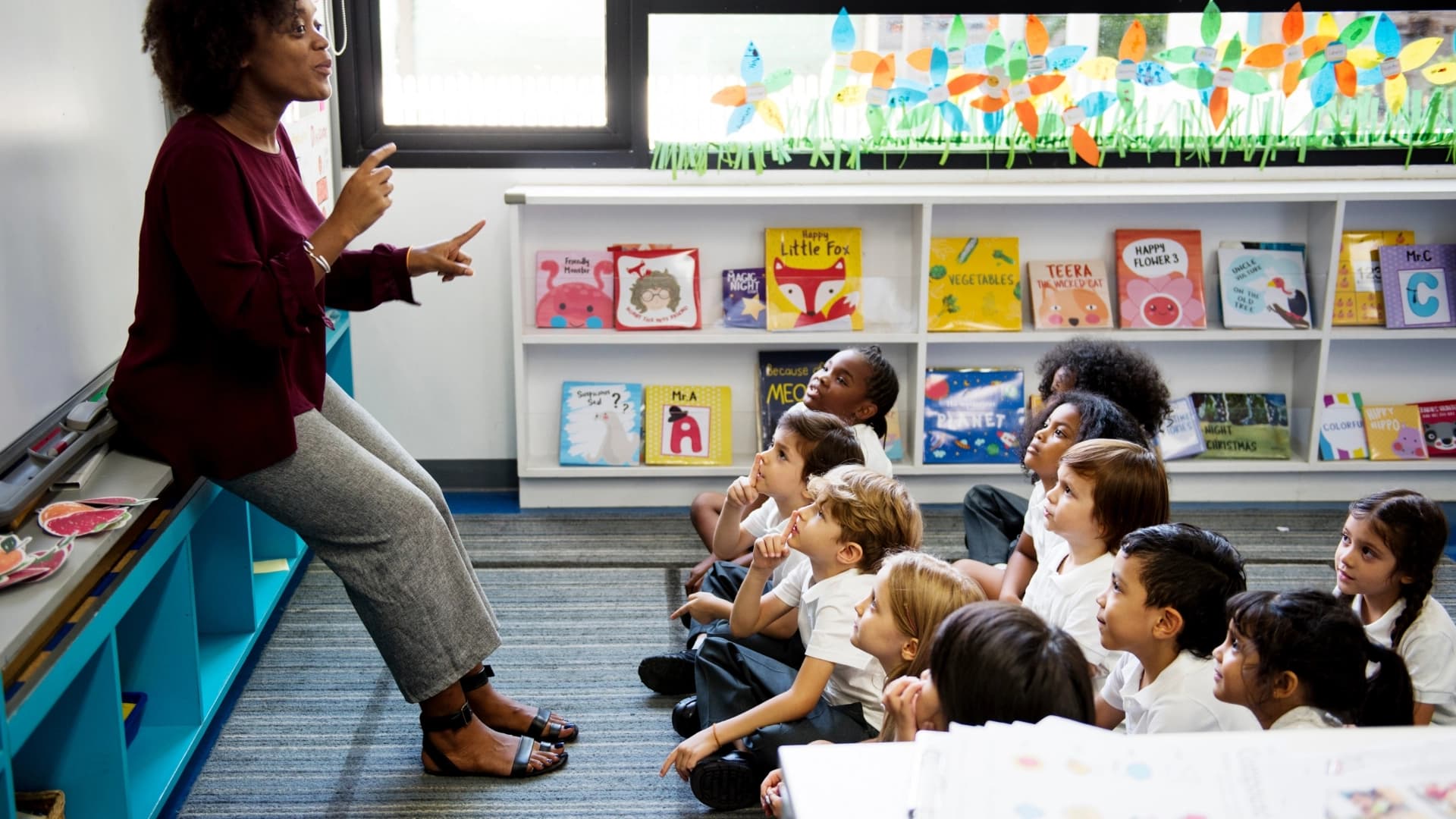 Paraprofessionals
Empower Young Thinkers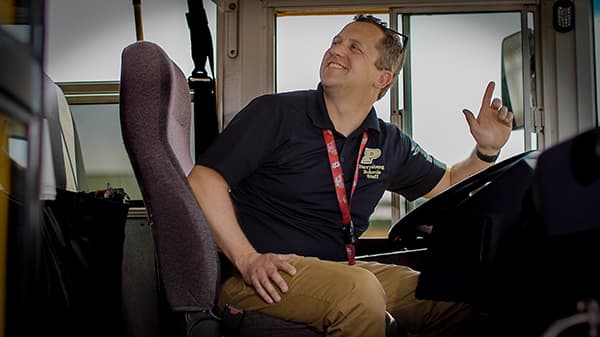 Paraprofessional - for 2023-24 school year
Position Type:
Support Staff/Paraprofessional
Date Posted:
5/12/2023
Location:
Perrysburg School District
Date Available:
2023-24 School Year
Closing Date:
N/A
JobID:
1844
Additional Information:
Paraprofessionals support students with special needs either in the preschool, elementary, junior high or high school.
Paraprofessionals usually work 7 hours per day (6.5 paid hours), between 152-187 contracted days per school year. Hourly Rate is dependent on experience/education/training and position.
To be considered for the position you must complete an online application at Wood County ESC. Please go to https://wcesc.tedk12.com/hire/index.aspx.  You may either scroll the listings and/or enter the key words "Perrysburg Paraprofessional" to locate the posting.
If hired, you will be contracted directly through Wood County Educational Service Center and assigned to one of the District's buildings. An offer for employment will be contingent upon background check and approval for appropriate licensure through the Ohio Department of Education.
Note: This position provides both paid personal and sick leave; however, health benefits are dependent on the number of hours worked.
Our Team
We're so excited to see your interest in joining our team!
At Perrysburg Schools, we're all about finding extraordinary individuals who share our passion for helping our students shine. We're delighted to have you on board with us.
Feel free to apply anytime through our user-friendly online application system. To be considered for any position within Perrysburg Schools, simply create an account in our district's application system by following the link on this page.
Need a hand with applying for an open position? No worries! Please call or email our Human Resources Department.
Please note: It's important to remember that submitting an application by itself won't automatically get you in the running for a job. Make sure you apply for a specific position too, so we can take a good look at your application.
Once you've applied for a position, keep an eye on your inbox. We'll get in touch if you're chosen for an interview. We genuinely appreciate your interest and can't wait for the chance to potentially welcome you into our Perrysburg Schools family!
We take pride in being renowned for our outstanding academic, fine and performing arts, and athletic programs.
In our school district, students, teachers, staff members and families collaborate to ensure all students acquire the necessary academic and social-emotional skills for success in college and their careers.
We offer a variety of rigorous, innovative coursework and extracurricular activities to cultivate well-rounded, lifelong learners who actively engage in their communities. Our team members continually look towards the future and adapt proactively, maintaining Perrysburg's reputation as a destination district for generations to come.